We are an Award Winning Graphic Design Studio based in Dublin. The focus of our Design Studio is to create the very best visual communications for your business through clever and original graphic design. To us, every project, large or small, is a unique and exciting challenge. We offer a personalised, friendly and unique approach.
Our Graphic Design concepts deliver individual and successful results, every time.
So, have a look through our site and don't be shy. If you have any specific questions or quote requirements, do please get in touch, by e-mail or phone
Looking forward to hearing from you soon & working together in the near future!
Thanks for dropping by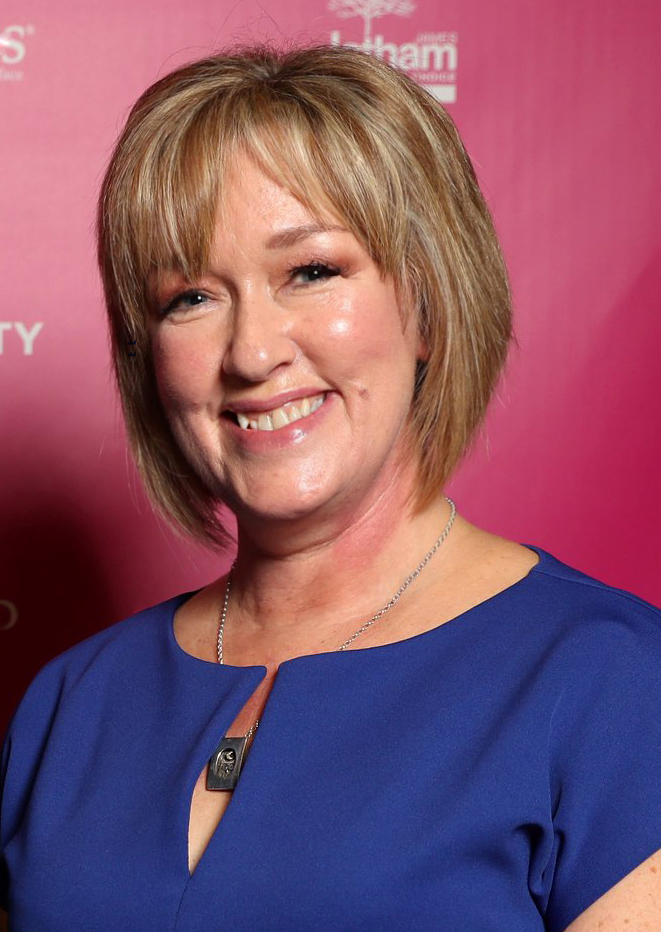 Una | Creative Director
A graphic designer since the age of 14 (if you count the customised cartoon valentine cards for classmates) Una has always loved everything to do with graphic design and illustration. With years of experience both in London and Dublin, she has worked in the areas of branding, display and presentation graphics. She counts herself lucky to work in an area where every day is different and exciting.
Email Una
---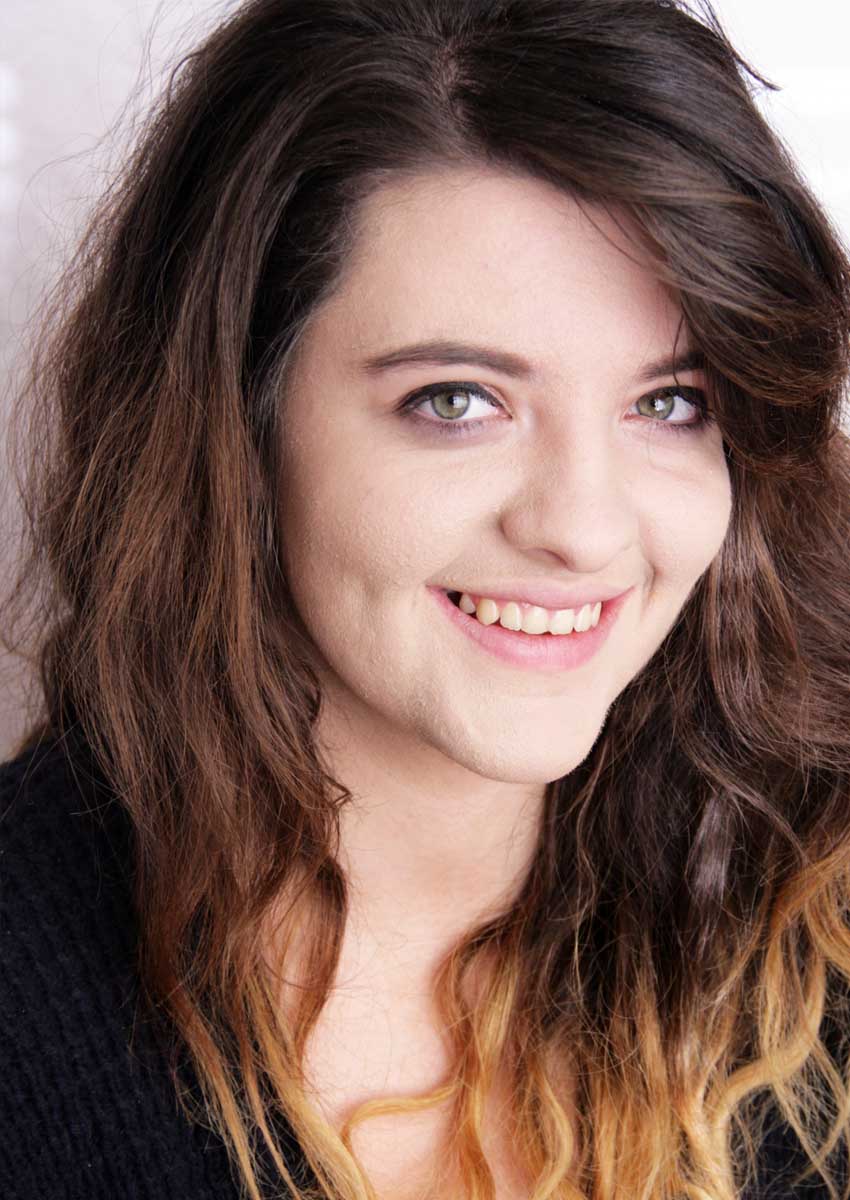 Emma | Graphic Designer
Emma loves graphic design and learning new skills. With a solid education in Visual Communications, not only is Emma our Photoshop wizard but she is also our 'Go to girl' when it comes to keeping us 'on trend' with the latest tunes. Emma loves to travel and visit art galleries around the world. She is already planning her next big adventure.
Email Emma
---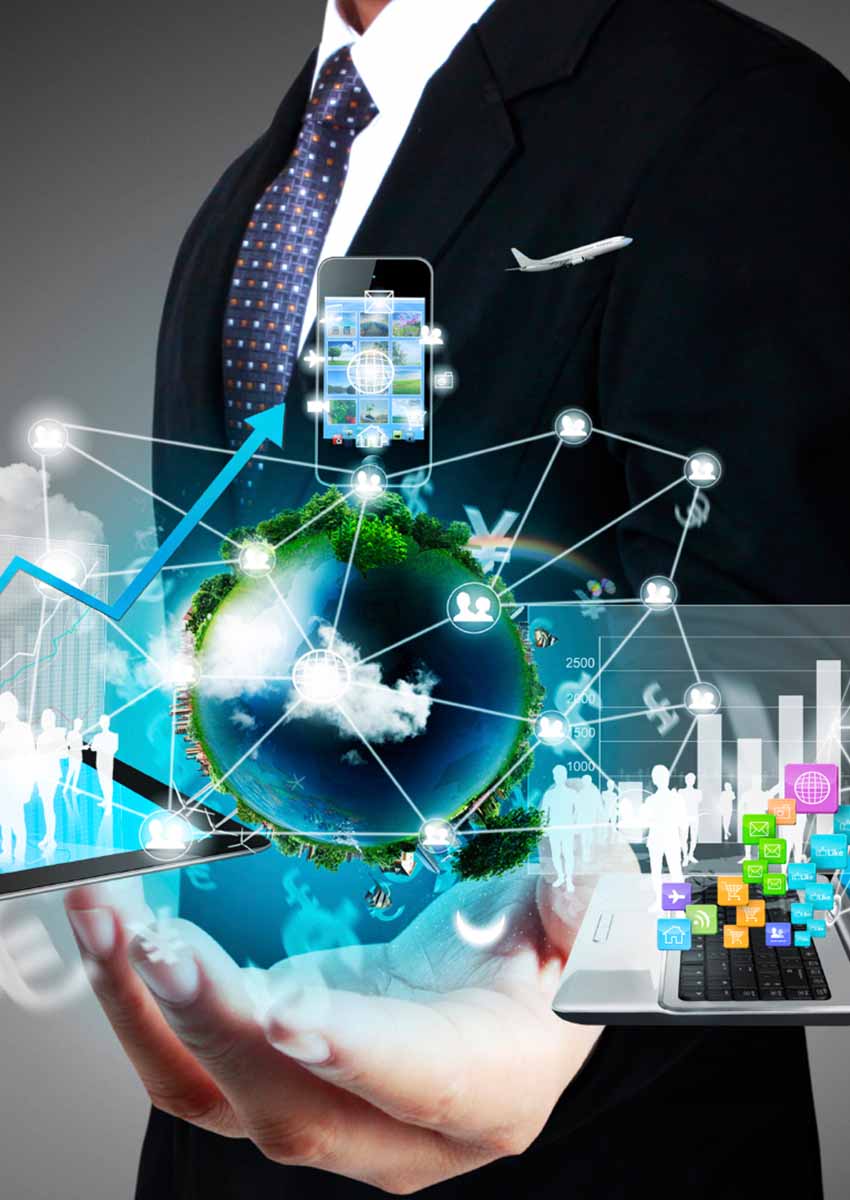 Michael | Finance/Admin
Michael is our Admin and more importantly our Finance Guy so thankfully, we don't have to do any hard sums. Michael sorts out the paper work and all the other 'yawny' but essential stuff, so we creatives can get on with what we're best at. Michael is the tea drinker here – Earl Grey, Lapsang Souchong but mainly, Barry's Gold. We're not sure if that's what made him a little bit camera shy!
Email Michael
---
---
---