The Brief
We were asked to help launch a new holistic therapy practice in Edinburgh. The client wanted to create a fresh and approachable brand with an inviting feel.
This logo design is approachable, modern and friendly with the simple icon of a smiling face becoming a recognisable icon for the business.
The handwritten lines of the font, give a relaxed feel to the brand. The colours are natural and gentle.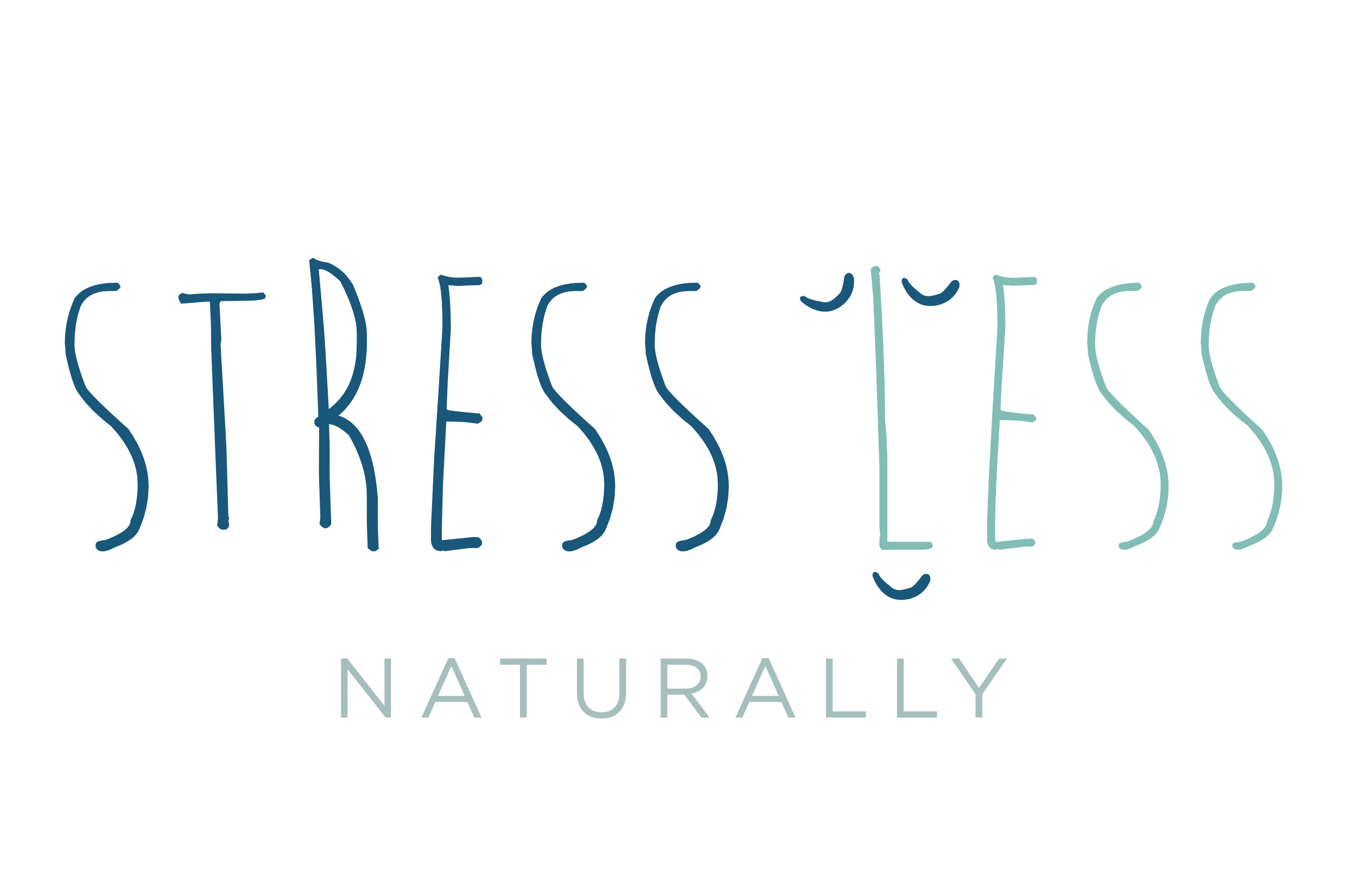 Online Communications
The website design was a crucial part of the overall brand as the business was being introduced to the market and needed to be accessible to a wide range of potential clients. We designed a fully responsive website that is easy to use and clear in its offerings. We expanded the brand palette with lavender, olive and teal to continue the overall gentle, healing mood of the brand.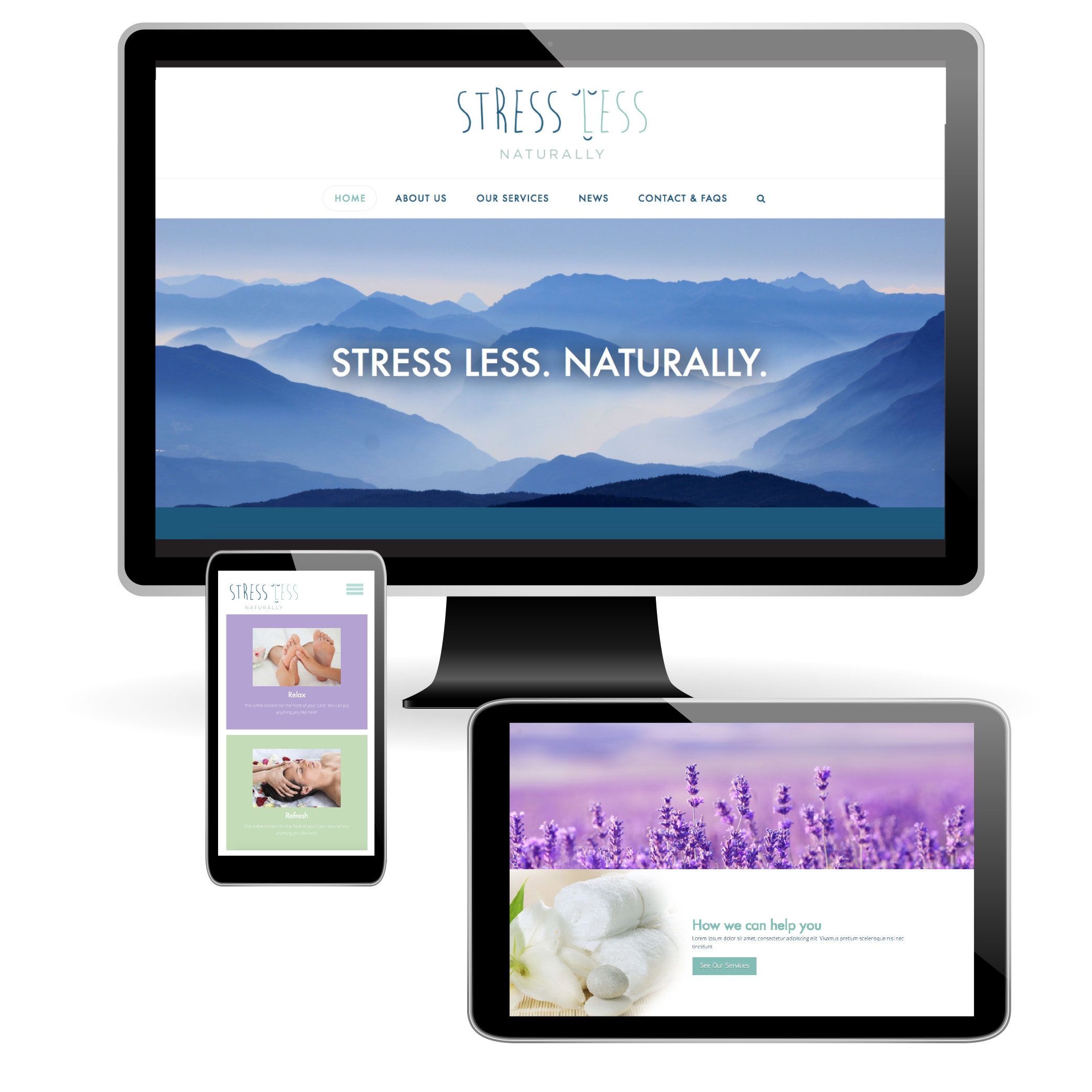 Luxury Brand Asset Design
Our client wanted to help create a luxurious spa experience at home with the soothing aroma of this gently scented candle. These candles were used in a marketing campaign in the first year of business and were brought back following positive client feedback. The packaging design reinforces the clean and simple brand style.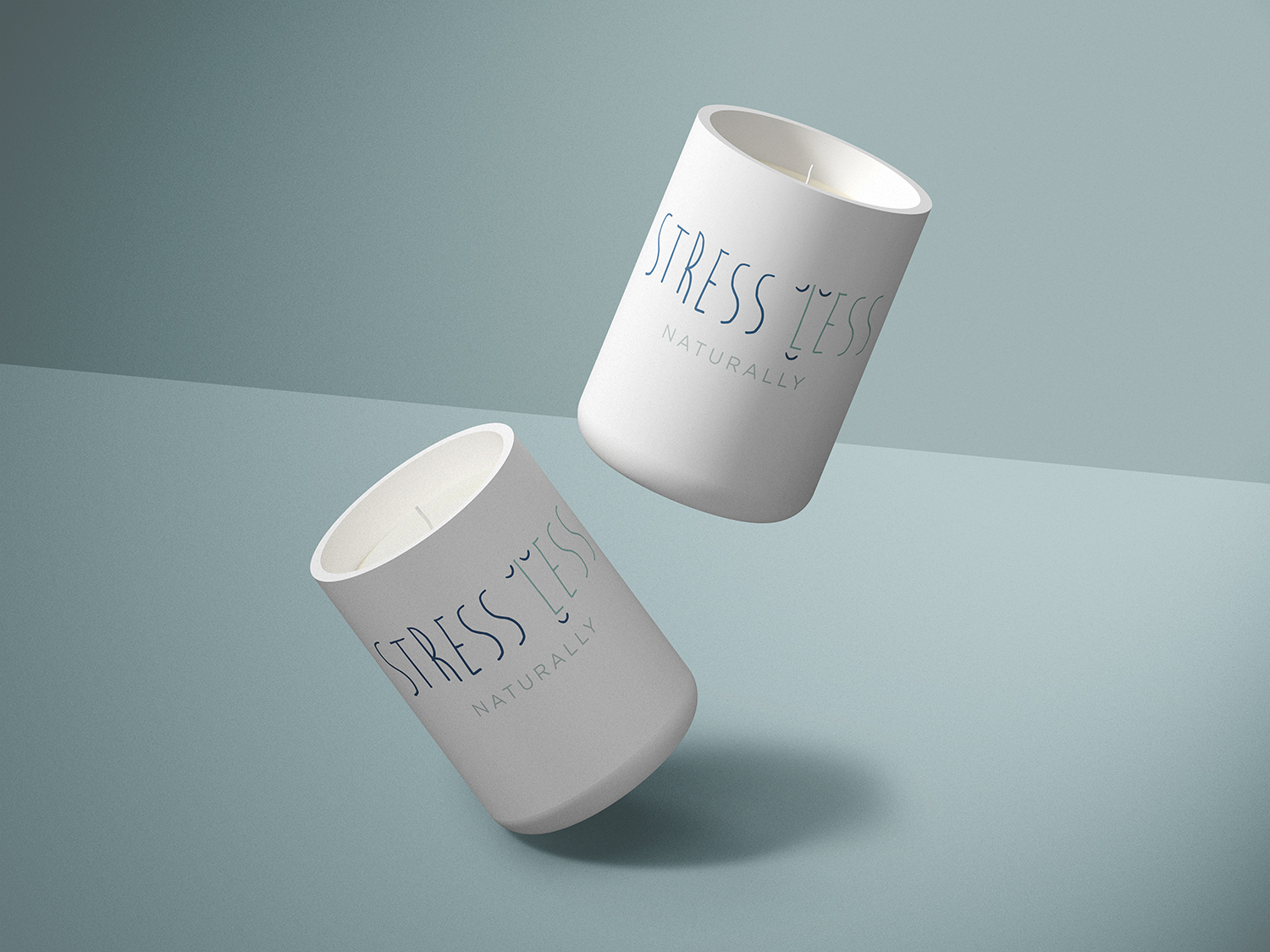 Attention to detail is an underpinning part of our client's business ethos. Luxury towels were embroidered for client use after each treatment.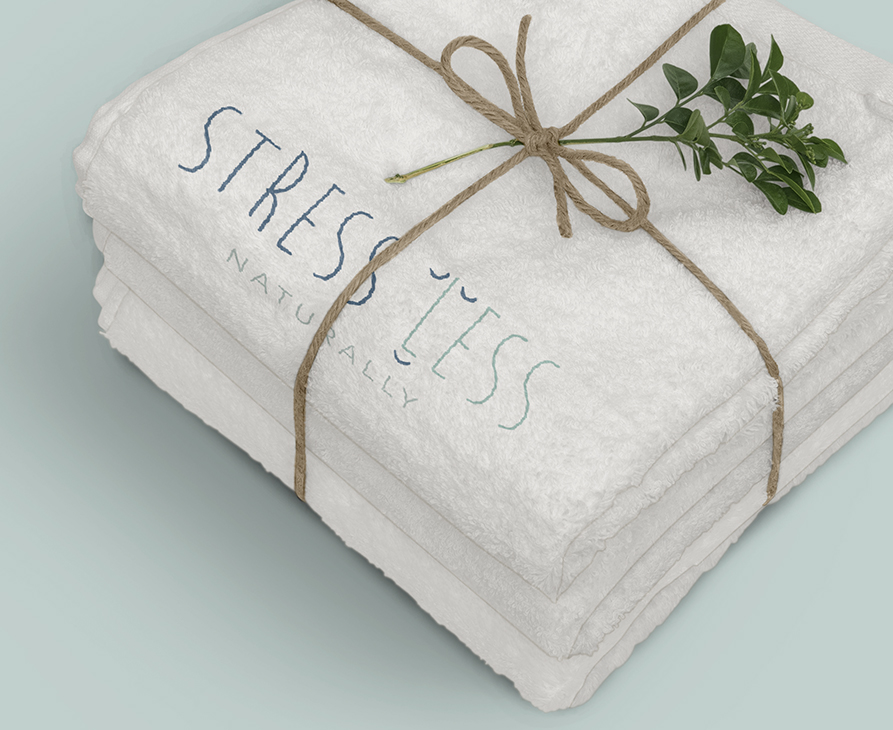 Essential Brand Assets
We built up a set of brand assets that were necessary to strengthen the overall brand. Using the medium of print we designed banners for display, business cards, posters and information leaflets.
Social Media Design
Our client ran regular social media campaigns primarily on Twitter and Facebook. The use of brand language here echoed the same softness of the visual language.