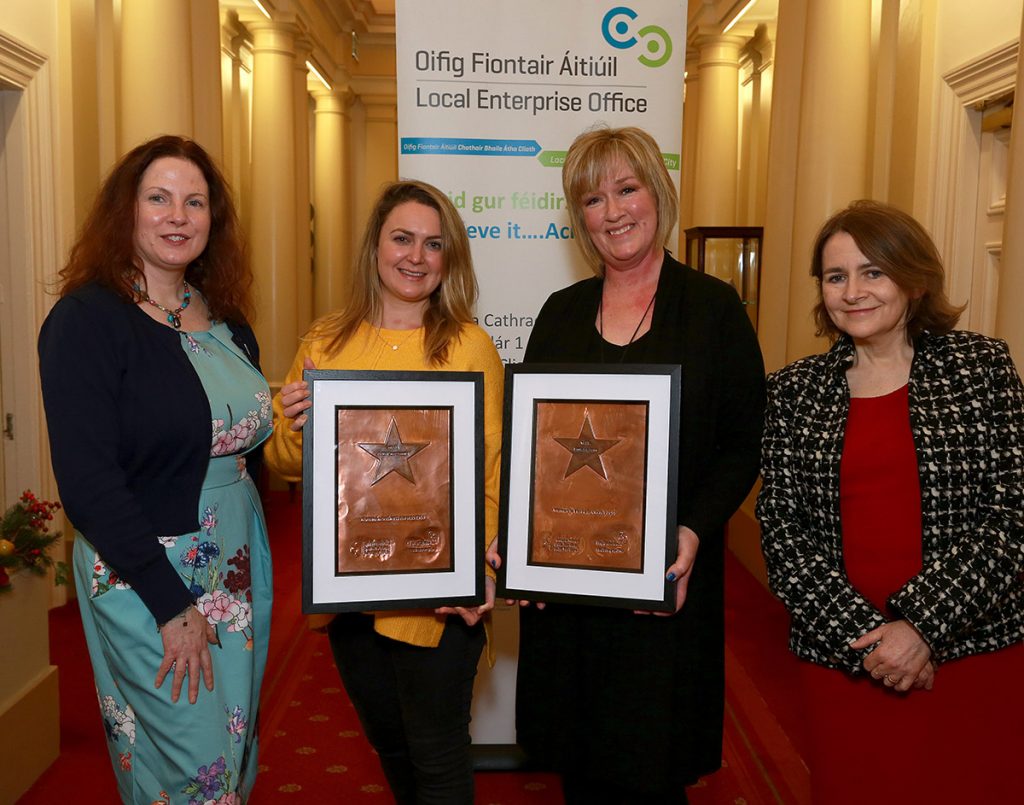 So 2018 is drawing to a close and what a fantastic way to round off our busiest year ever. Last night in the Royal College of Physicians of Ireland, I was awarded the LEO Women in Business Entrepreneur of the Year Award for 2018. In a network full of amazing women with equally amazing businesses it is indeed an honour to accept this award. Read more here.
When I first joined the LEO Women in Business Network, my graphic design business was a much smaller operation. Over the years I went to many talks and workshops given by different business people who generously shared their expertise with us. I learnt about SEO and social media. I learnt about pitching and presenting. I learnt about planning and growing a business. Not only learning from experts but learning from the wonderful women I've met along the way has all led to the growth of my business.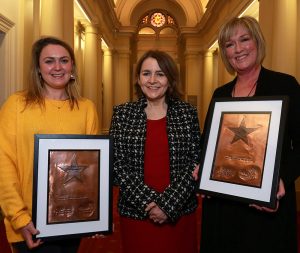 So I'd like to say a huge thank you to all the people who work so hard at LEO Dublin City and a huge thank you to my networking pals. You really are a fantastic group of women.
If you are thinking of joining a network and maybe feeling a little bit apprehensive about it, then this is the network for you. It's a friendly and easy place to meet like minded people. It's an excellent way to learn about growing your business. So do yourself and your business a favour and join up here.
I am so glad I took that step many years ago – and I know you will be too. Hope to see you there!